Management
The Management team is made up of the Chief Executive Officer, Chief Investment Officer, Chief Financial Officer, Chief Client Services Officer and Chief Risk Officer. The Board of Directors delegate a number of duties and responsibilities to the CEO under the CINS Act 2000.
The CEO works with the management team to deliver the administration functions of the Act, the operational functions of the Cook Islands office, the services and communications to members and stakeholders, compliance with all Cook Islands laws and regulations, and carrying out the enforcement arm of the CINS Act 2000.
Damien Beddoes – Chief Executive Officer

Damien joined the Cook Islands National Superannuation Fund in July 2014 when the Fund had NZD$80m in Funds under management (FUM), coming from Telecom Cook Islands where he held an Executive position as the Chief Sales & Marketing Officer. He has also previously held several Management and Leadership roles in the Bank of the Cook Islands, the Countrywide Bank of New Zealand, and the National Bank of New Zealand, with a focus on Finance and Investments including Superannuation Funds and Unit Trusts.
Since joining the Fund, Damien has transformed it into one of the most open and transparent organisations in the Cook Islands, strengthening its governance, improving member benefits, increasing the Funds outreach to members for investment awareness, and most recently building its investment and administration resources as the Fund looks to reduce costs and improve member outcomes. He has overseen the Funds growth to its current level of NZD$210m FUM.
Regionally Damien chaired the establishment of the Pacific Islands Investment Forum (PIIF), the regional organisation representing 18 superannuation, sovereign, provident, and trust fund schemes, from 12 countries, with over NZD$80billion in assets under management. The PIIF focuses on the development of best practise standards, development of staff, management, executives, directors, and trustees, and co-investment opportunities across the region for member funds.
He is also actively involved in the Cook Islands community through local sports groups and developing facilities for kids.
David Brown – Chief Investment Officer
David joined the Cook Islands National Superannuation Fund in January 2021, coming from a 30-year background in institutional investment for Super funds in Australia, the UK and the Pacific. A New Zealander, his experience spans listed and private equity markets as well as real estate and the development of investment strategy.
Actively involved with the Pacific Islands Investment Forum (PIIF), the regional organisation representing 18 superannuation, sovereign, provident, and trust fund schemes, from 12 countries, with over NZD$80billion in assets under management. David has contributed to developing direct investment processes and mentoring teams to undertake due diligence.
David has an MSc in Investment Analysis from the University of Stirling in Scotland, a BCom from Auckland and is a Member of the Australian Institute of Company Directors, a Member of the CFA Institute and Fellow of FINSIA – the Financial Services Institute of Australasia.
Rangi Ivaiti – Chief Financial Officer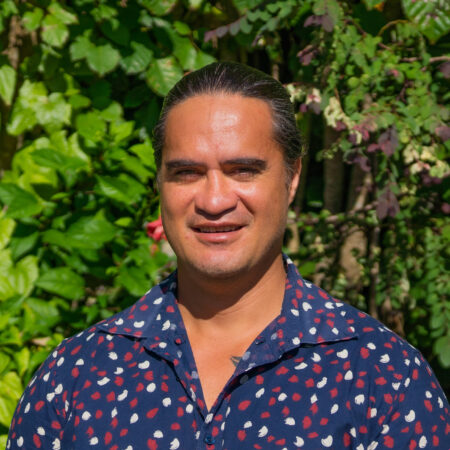 Rangi is the Chief Financial Officer of CINSF and brings to the organisation 20 years experience in both Corporate Hospitality and Financial Services. He is a born and bread Cook Islander who completed all his Primary and Secondary schooling on Rarotonga. Rangi started a Bachelors Degree in Computer Sciences with Waikato University before heading to Sydney Australia part way through it. While in Australia Rangi continued his studies in Event Management before making a step change into Accounting and Finance. He Graduated in 2017 with a Masters of Business – Accounting and Finance with the University of Technology, Sydney (UTS). Rangi returned to the Cook Islands in 2021 to take up a senior role with CIIC before taking up the opportunity to join CINSF in 2022 as CFO.
Rangi enjoys family time, all sports in particular, Union, League, CrossFit and Athletics.
Twinn Joseph – Chief Client Services Officer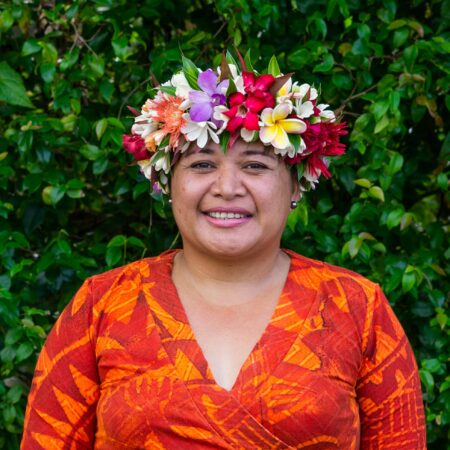 Twinn joined the Cook Islands National Superannuation Fund in August 2010 carrying out Member Registration and Compliance Projects. In 2012 she was appointed Client Services Manager to lead the teams service deliver to members.
She also comes from a Tourism Industry background with over 10 years experience in a variety of areas including the Service delivery and Finance departments, along with leadership roles within those areas.
Twinn is currently completing studies in Business Management through the University of the South Pacific.
Samantha Ivaiti – Chief Risk Officer
Samantha is a proud Australian who grew up in Sydney. She began her professional risk management career while working full time as a Senior Manager at Ernst & Young (E&Y) and completing her Masters of Risk Management through Monash University. Samantha's eight years of consulting at the accounting firm E&Y and subsequent employment at the Commonwealth Bank of Australia (CBA), Sovereign Insurance (NZ) and the Australian Nuclear Science and Technology Organisation (ANSTO) has provided her broad exposure and deep emersion into the leading practices of risk management and the practicalities of making risk management relevant in today's world. She also currently holds professional certifications for the practice of Project Management (CompTIA Project+ and Prince2 Foundation) and Workplace Training and Assessment (Competency Training Institute Australia).
Samantha has been fortunate enough to travel frequently to the Cook Islands and fall in love with the country, its customs and its people. This helped to make a quick decision to move here indefinitely with her husband and two children.
Staff
The CINSF has a total of 6 front line staff providing service to members and employers, and handling the funds administration work between the Cook Islands and our Administrators and Trustees in New Zealand. The CINSF also retains the services of an IT contractor to provide support and security for the Cook Islands operations software and data.
Client Services

Terai Nga – Senior Client Services Officer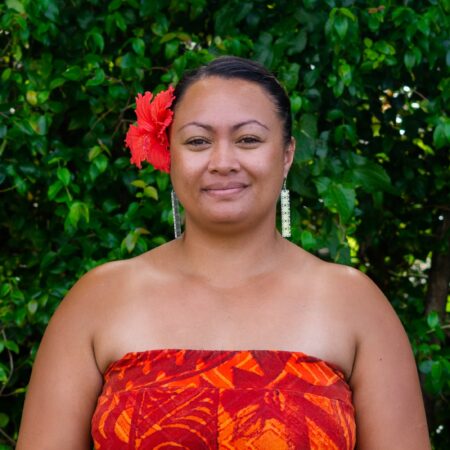 Taraatua Tschan-Toi – Senior Client Services Officer – Pa Enua (Aitutaki based)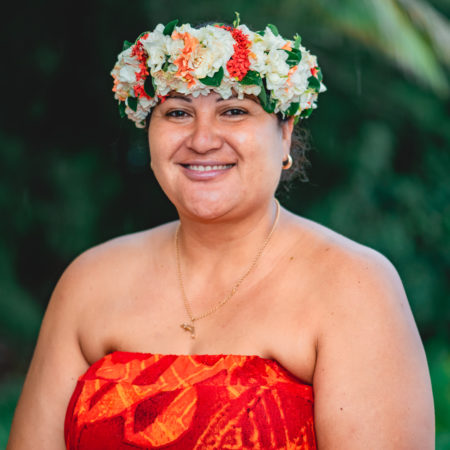 Shona Brider – Client Services Officer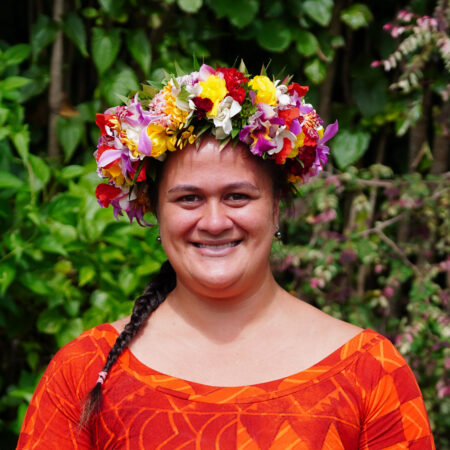 Julie Ariihee – Client Services Officer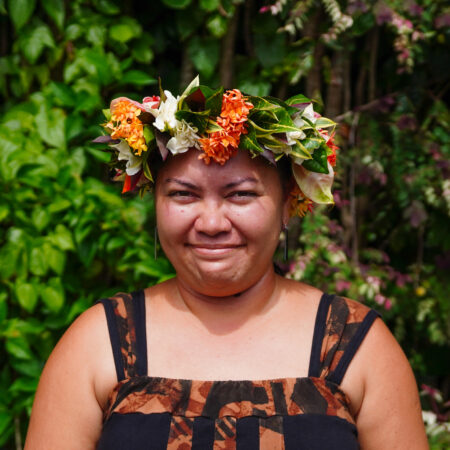 Ellis Tukaroa – Client Services Officer
Finance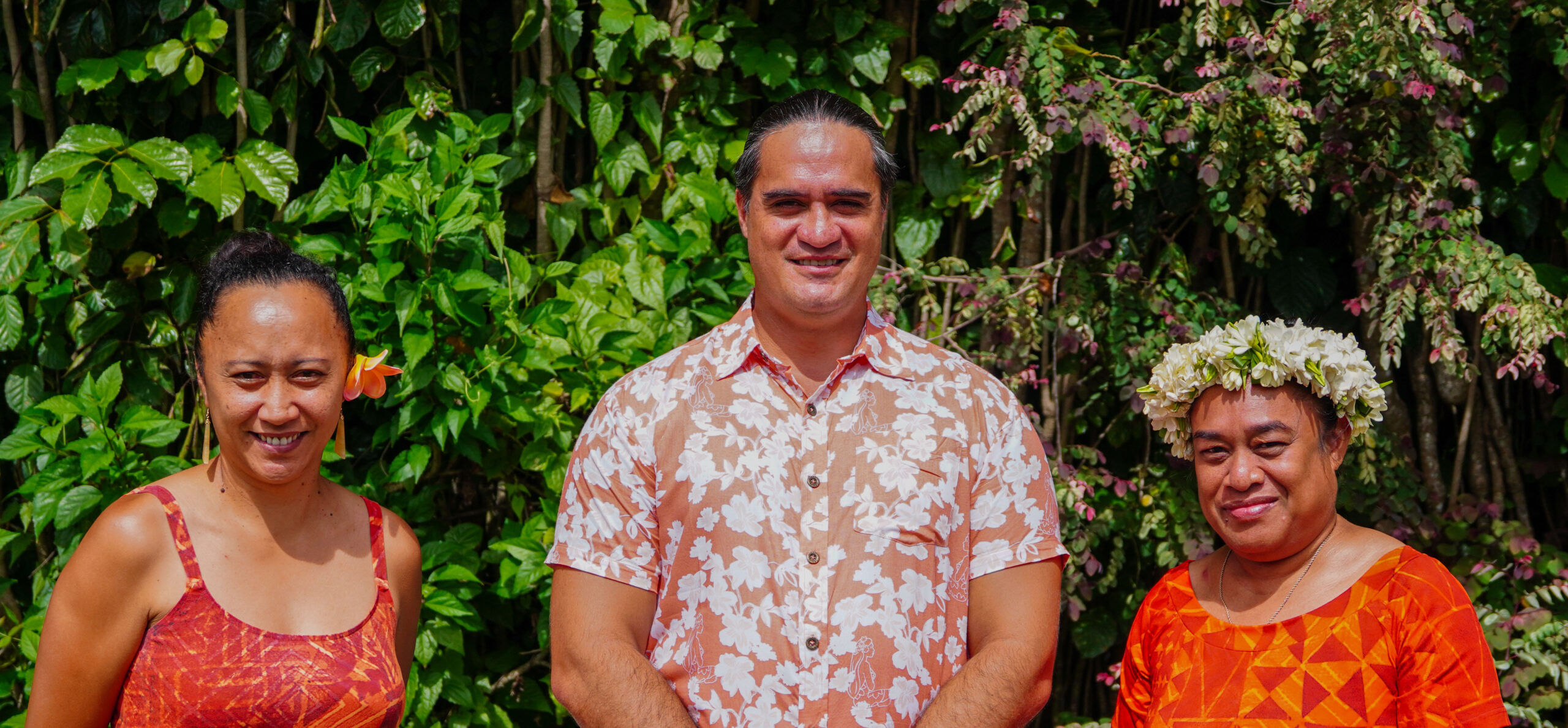 Caroline Areai – Accountant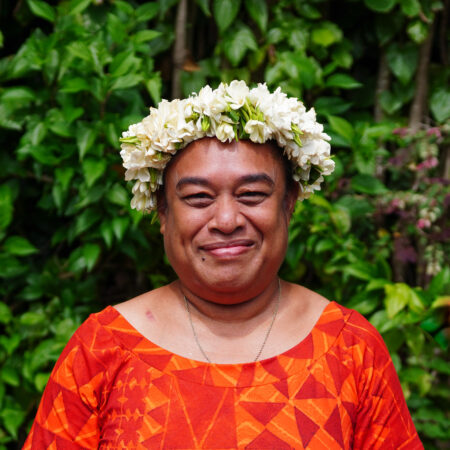 Leah Tumutoa – Finance Officer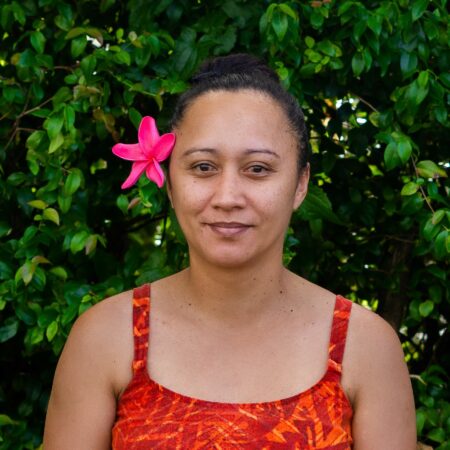 Claudelle Rama – Accounts Clerk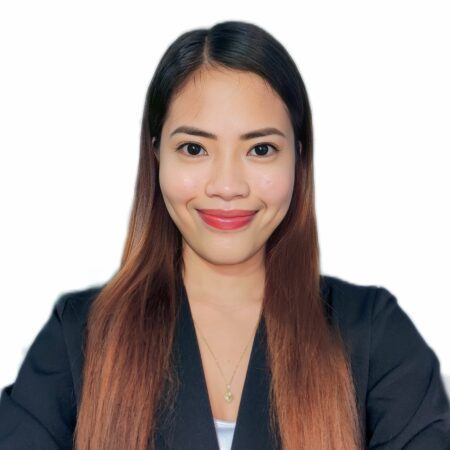 Investment