Board of Directors
The Cook Islands National Superannuation Act established the National Superannuation Board (the Board). In broad terms the function of the Board is to ensure that the Fund is run in accordance with the Act. The Act sets out who will be members of the Board.
The members of the Board are:
The Financial Secretary;
A representative of the Cook Islands Workers Association Inc;
A representative of the Cook Islands Chamber of Commerce Inc;
A representative of private sector employers who is not a member of the Cook Islands Chamber of Commerce Inc, and
A member nominated by contributors to the Fund.
Any additional members recommended by the Board for appointment to ensure that the Board's membership has an appropriate mix of financial, legal, operational, and communication skills and approved by the Queen's Representative.
The current Board Members are:
Heinz Matysik – Non-Chamber Employers Representative (Chairman)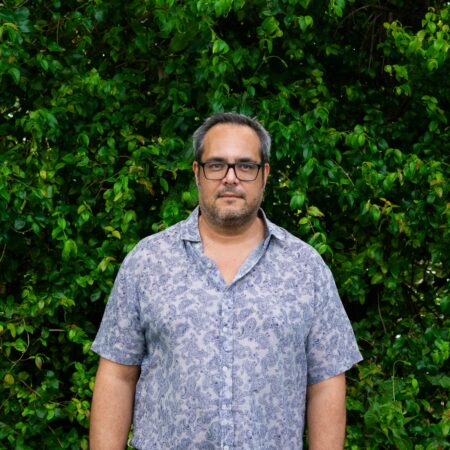 Heinz is a Cook Islander and principal of the Cook Islands law firm Little &Matysik P.C. Before returning to the Cook Islands to live in 2009, Heinz worked as a lawyer in New Zealand and Europe. He has extensive experience in banking and finance, commercial and corporate law.
Before joining the Cook Islands National Superannuation Board, Heinz was a member of the Cook Islands Financial Supervisory Commission for four years and is a current member of the Cook Islands Public Expenditure Review Committee.
Heinz has a Bachelor of Laws and a Master of Laws (with First Class Honors) degrees from the University of Auckland and is a full member of The Society of Trust and Estates Practitioners (STEP).
John Tini – Cook Islands Workers Association Representative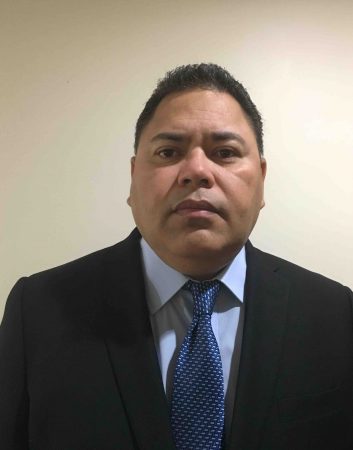 John is a Cook Islander, with over 25 years experience in the Pacific/Asia and North America regions covering finance, audit, taxation, international trusts and companies, funds administration, superannuation and project developments.
John previously held positions as former CEO for Cook Islands Investment Corporation, CEO for Cook Islands National Superannuation Fund, Finance Executive for Asiaciti Trust, Accountant at KPMG Rarotonga, and Tax Assessor at the Fiji Inland Revenue. He also held several company directorships/positions on various companies and charities.
John is a practicing and registered Chartered Accountant (CA) and operates his own accountancy and consultancy firm, John Tini & Associates. He graduated with a bachelor of arts degree in accounting, financial management and business management from University of the South Pacific (1993), Fiji.
Tatiana Burn – Chamber of Commerce Representative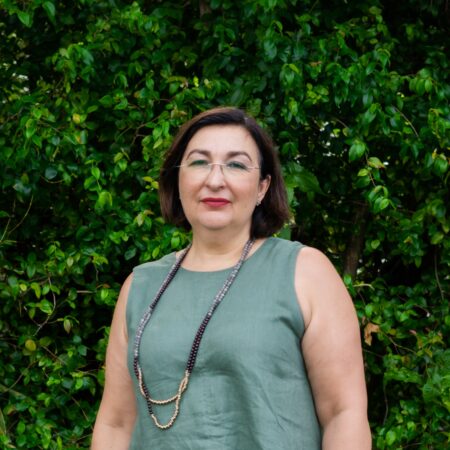 Tatiana is a company director of Perfumes of Rarotonga Ltd, Cook Islands Printing Services Ltd, Island Power and Light Ltd, Cota Holdings Ltd.
Tatiana has a Bachelor of Arts degree from the Moscow State Linguistic University and Masters of Business Administration (with Honors) from the University of the South Pacific.
Tatiana has extensive commercial experience in the private sector from within the Cook Islands and in Russia. She has run a number of successful private companies in the Cook Islands and New Zealand for the past 16 years. She is the owner of Cook Islands Printing Services Ltd and Perfumes of Rarotonga Ltd.
Prior to living in the Cook Islands Tatiana gained commercial experience in Retail Management (Arbat Irish House, Moscow, Russia), General Management (Artel Business and Telecommunications, Moscow, Russia), HR Management (Frito Lay, division of PepsiCo Inc, Moscow, Russia).
Tatiana is the President of the Cook Islands Price Tribunal and Executive member of the Chamber of Commerce. Her business profiles were published in Her Business Magazine (NZ) and Forbes Woman (Russian edition).
Anna Koteka – Members Representative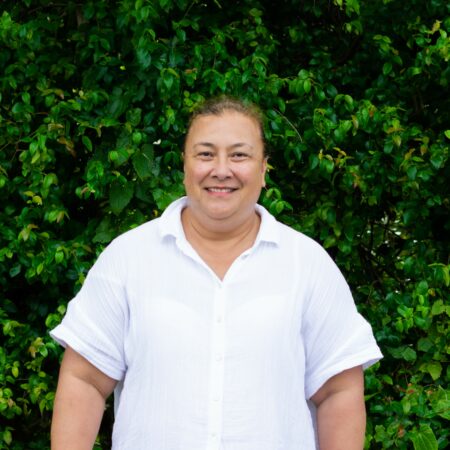 Anna is the Financial Accountant with Capital Security Bank Ltd (CSB) in the Cook Islands. Prior to moving to CSB she was the Management Accountant of Bermuda Trust (CI) Ltd (now HSBC Cook Islands).
Her experience in accounting and her strong governance, compliance, and procedural abilities from roles in CSB and Bermuda Trust have been well utilized in her contributions to the CINSF Board, and Anna is now in her second term as the Members Representative.
Anna has been an active member of Cook Islands community life having served on several school boards, and holding executive member positions with many incorporated societies and NGOs.
Garth Henderson – Financial Secretary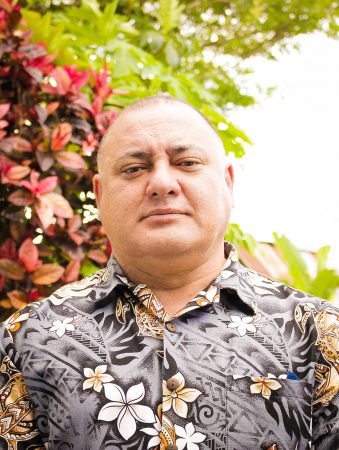 Garth was a former manager within MFEM overseeing the Development Co-ordination Division formerly known as the Aid Management Division for almost six years, before being appointed as Acting Financial Secretary in October 2010. He was acting Financial Secretary for six months before taking up an advisory post with the Asian Development Bank in March 2011.
As manager of Aid Management, he had extensive engagement with Ministers and Cabinet which provided him an appreciation of the 'whole of government' approach and necessity for improved cooperation across the public sector. He demonstrated integrity and a sound understanding of MFEM operations.
During his time with ADB he reviewed development loans and grant projects worth over US$30 billion, predominantly for infrastructure projects, capacity building programmes and technical assistance.
Garth returned to work in the Cook Islands last year, taking up the Financial Secretary role, and brings a sustainable social and economic development focus, including strong leadership and discipline from his former experience working for the Cook Islands Police. He has a background in Management and Marine Affairs and was an exemplary MBA student with the University of the South Pacific. He also holds Post Graduate Diploma in International Affairs.
Alan Taylor – Additional Board Member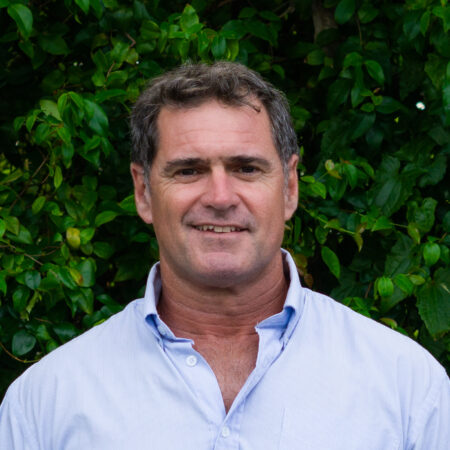 Alan is the Director of SAT Services Limited in the Cook Islands, and previously held positions as CEO of the Cook Islands Financial Services Development Authority for 4 years.
In 2015 Alan relocated his family to the Cook Islands after spending some time overseas working in various countries and roles as a Group Legal Counsel, Head of Commercial, and Managing Director.
Alan brings various expertise in Consulting and advisory services specialising in asset holding structures and commercial transactions, risk management, and business development.
Alan is now in his first term as the Additional Board Member with the CINSF.